The World Athletics Championships
An Illustrated Overview
The pinnacle of global track and field athletics competition;
One of the world's top 3 sports tournaments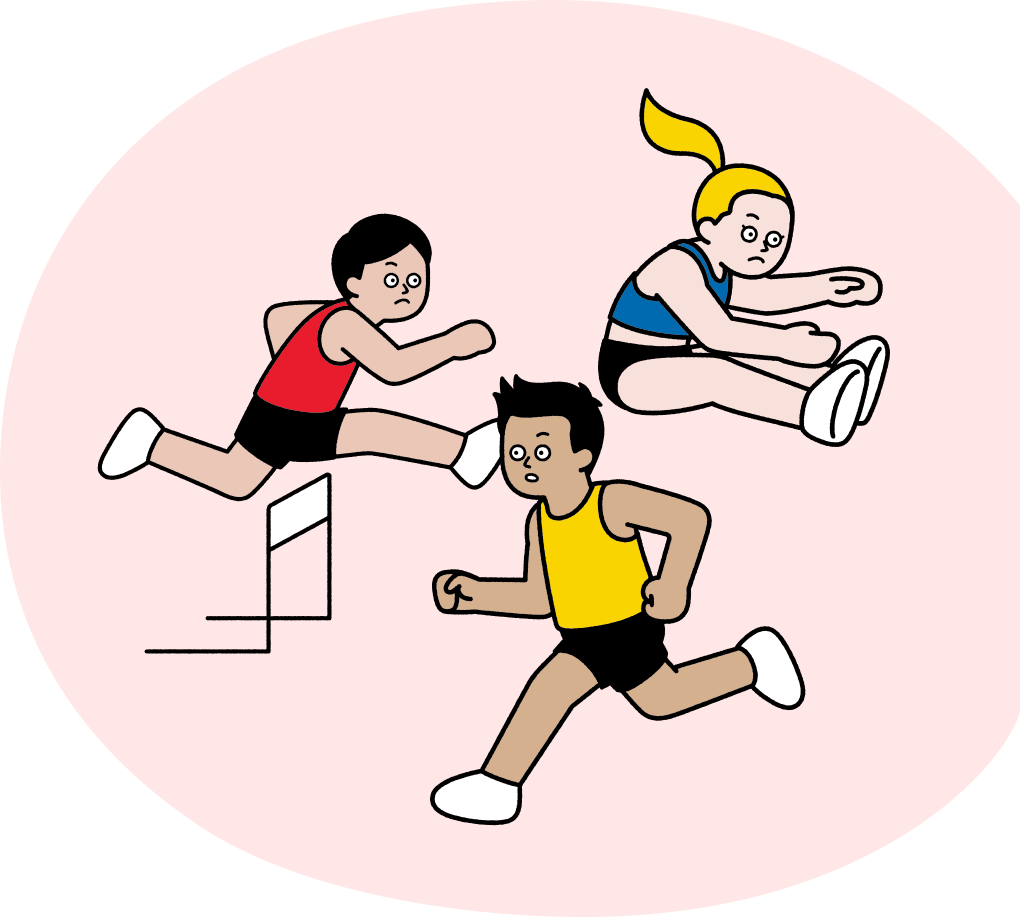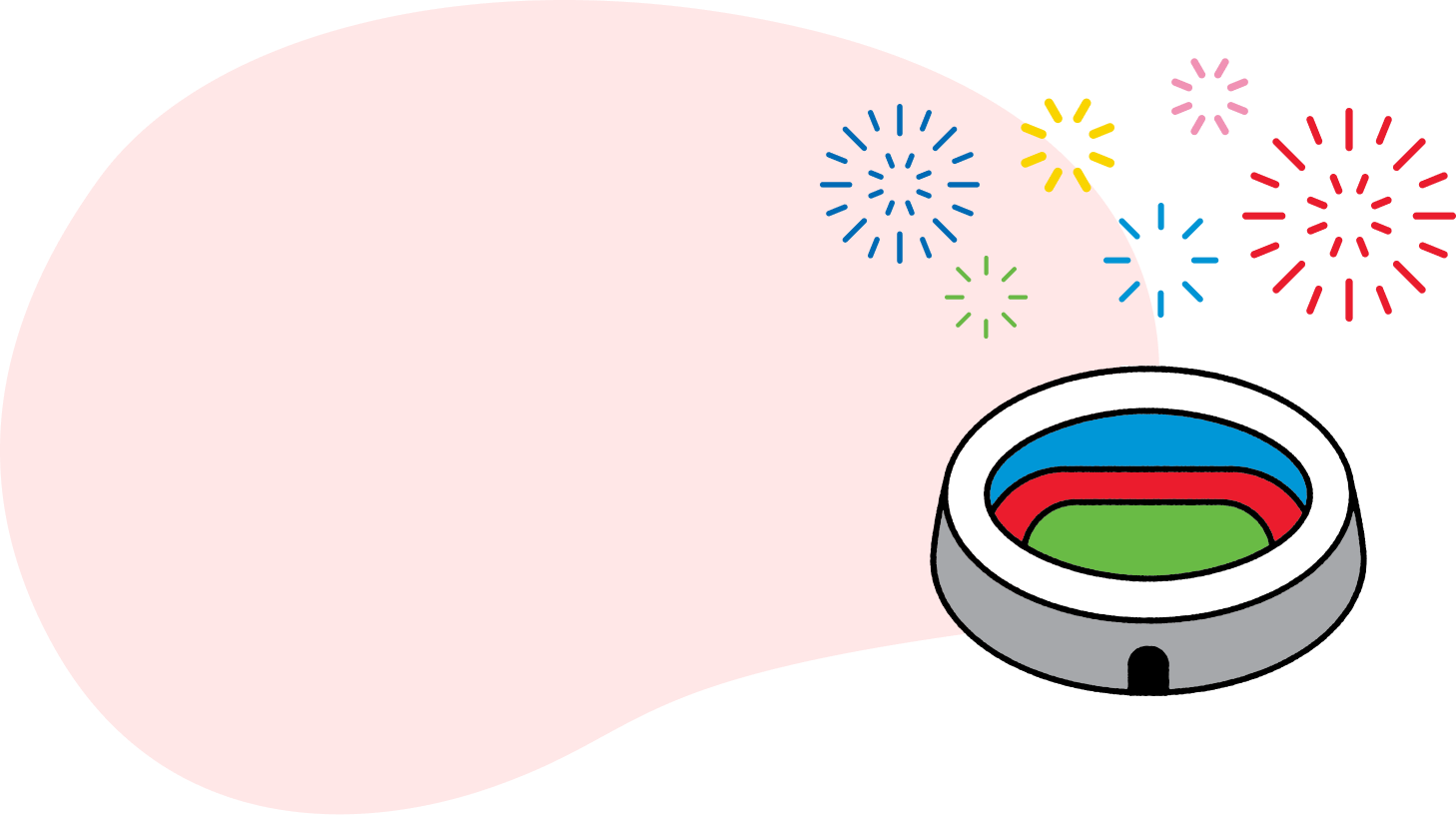 Held every year
Held every 4 years up to 1991
when Tokyo hosted the event;
Thereafter the Championships are
held every 2 years.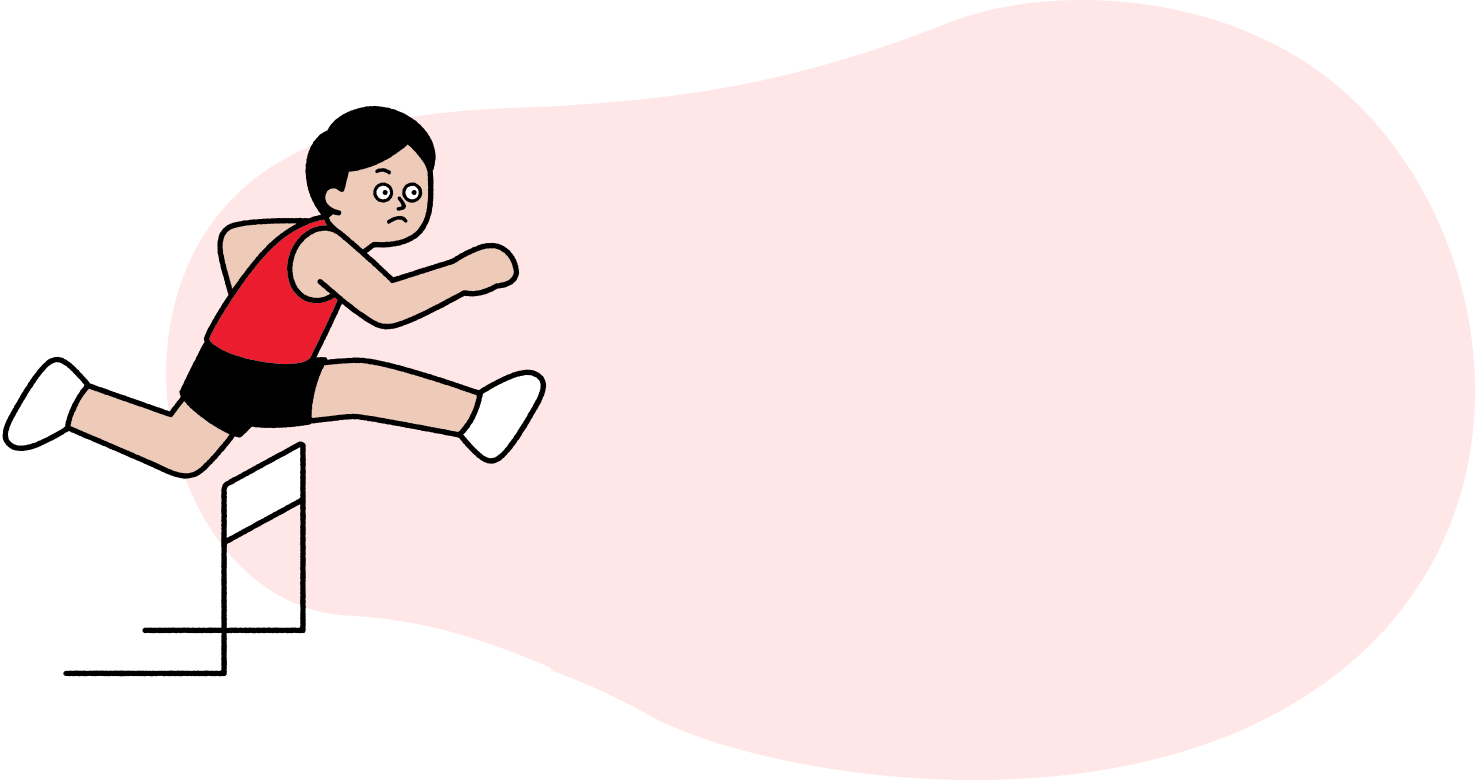 Number of Editions
Held to Date
2025 Tokyo will mark
the 20th edition of the Championships.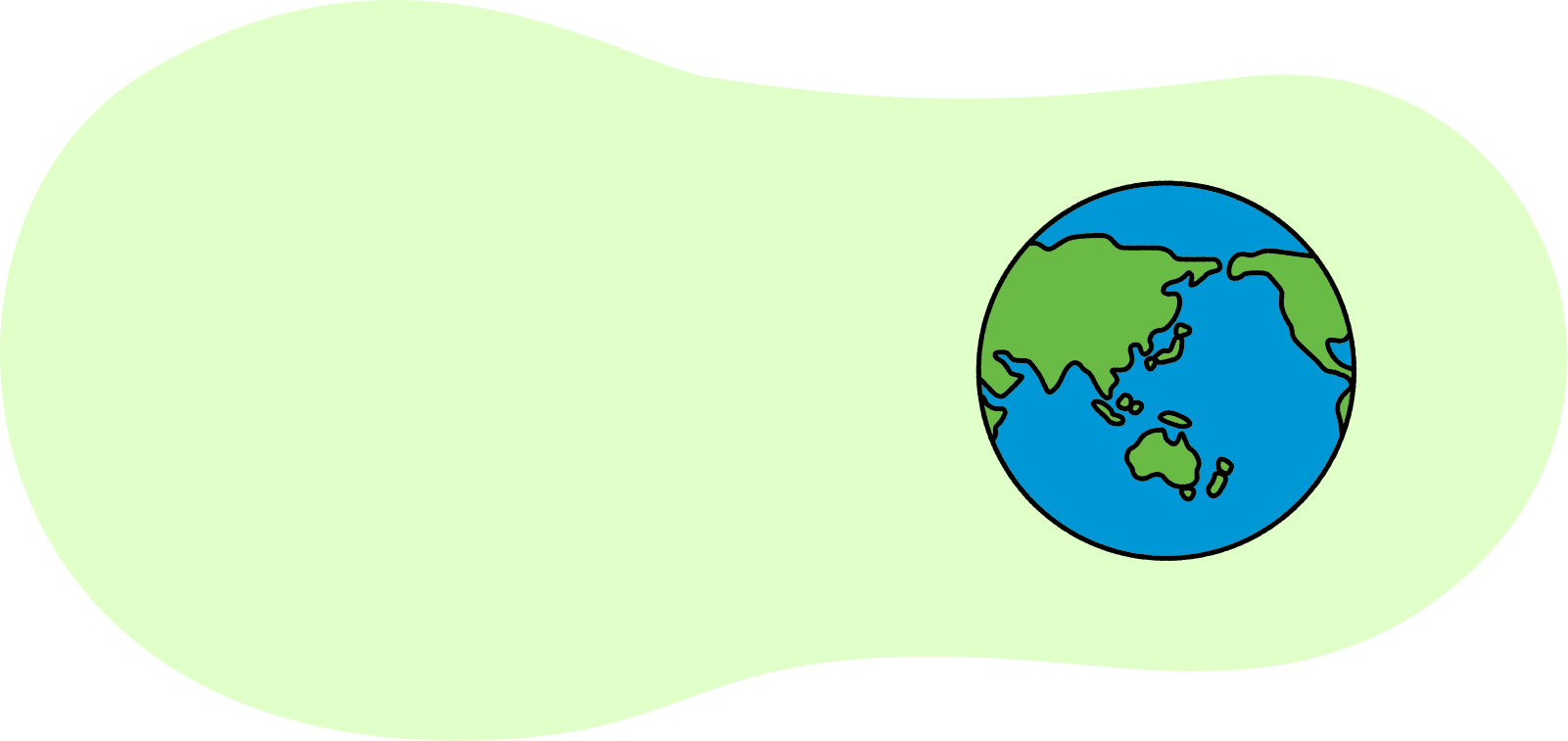 Number of Host
Nations to Date
The Tokyo 2025 competition will be
the third time for Japan to host, and second for Tokyo.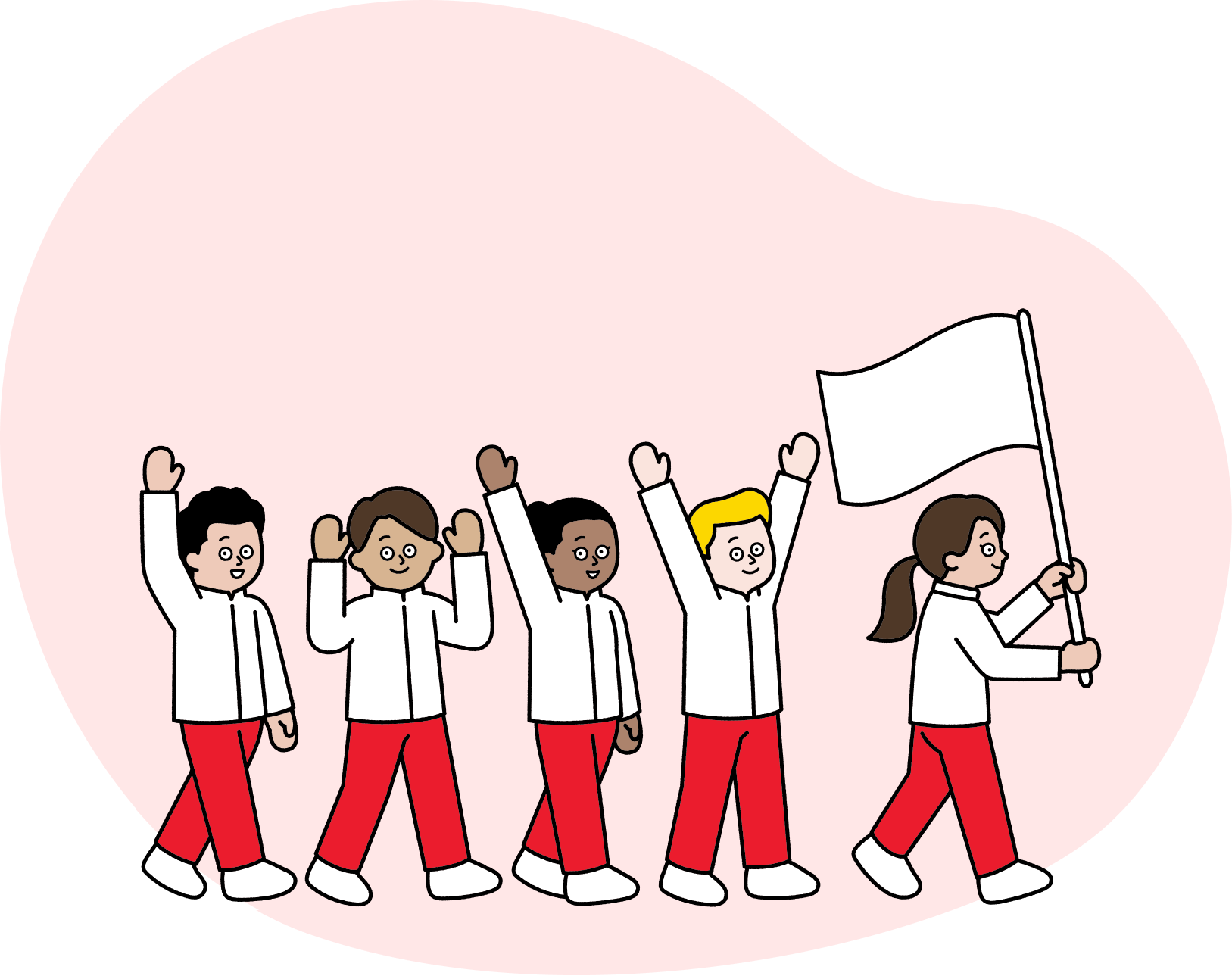 Number of
Participating Nations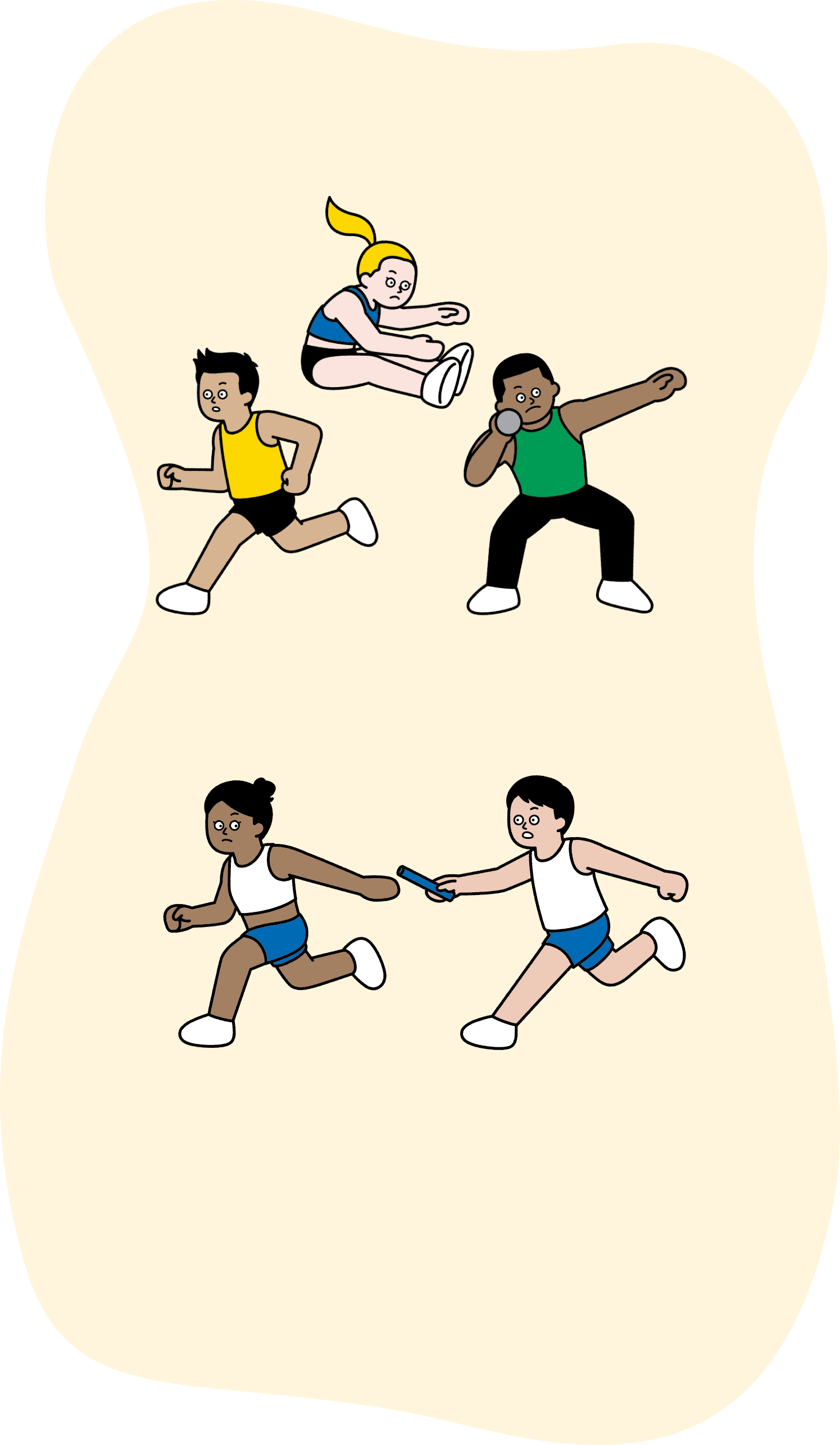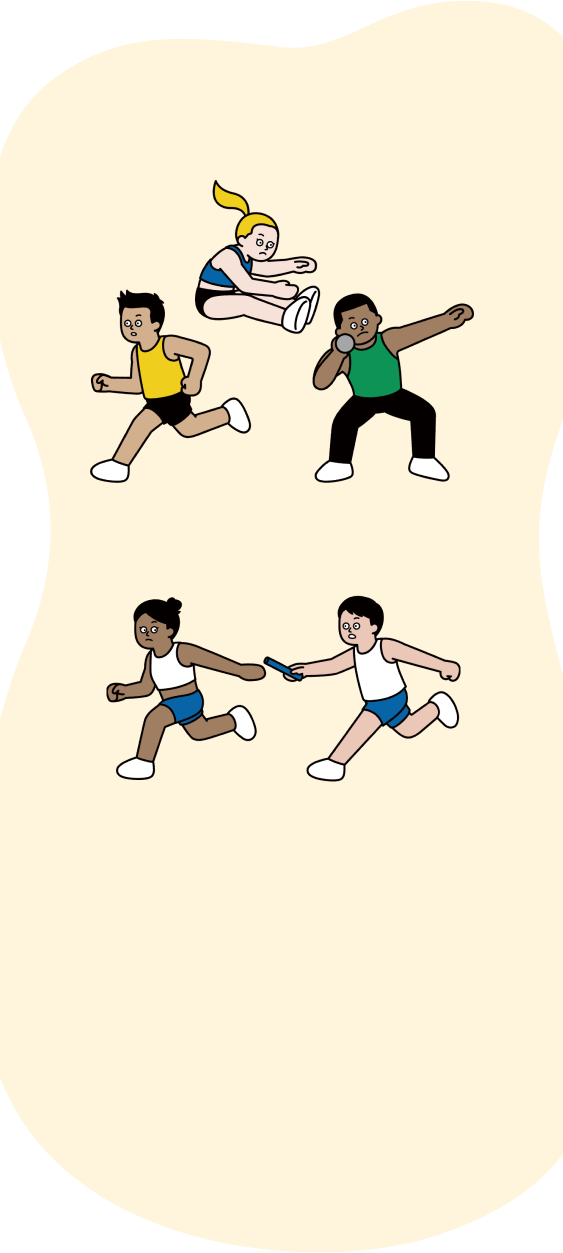 Number of
Disciplines
Various disciplines ranging from 100m sprint,
long jump to shot put 24 men's, 24 women's, and 1 mixed
Disciplines
100m / 200m / 400m / 800m / 1500m / 5000m / 10000m /Marathon/ 3000m Steeplechase/Women's 100m Hurdle / Men's 110m Hurdle / 400m Hurdle/Women's Heptathlon/Men's Decathlon/High Jump/Pole Vault/Long Jump/Triple Jump/Shot Put/Discus Throw/Hammer Throw/Javelin Throw/ 20km Race Walk/ 35km Race Walk/ 4x100m Relay/ 4x400m Relay/Mixed 4x400m Relay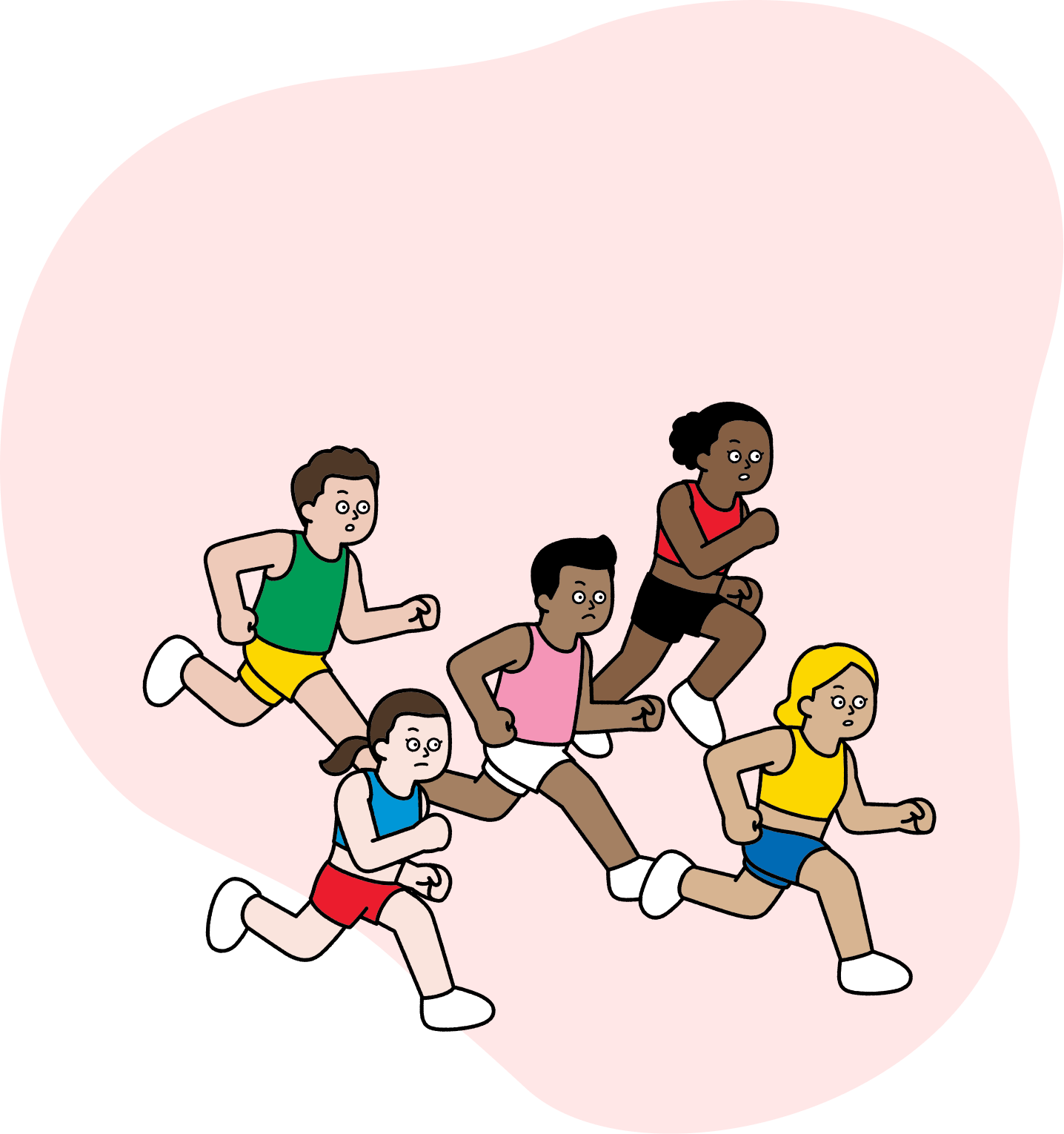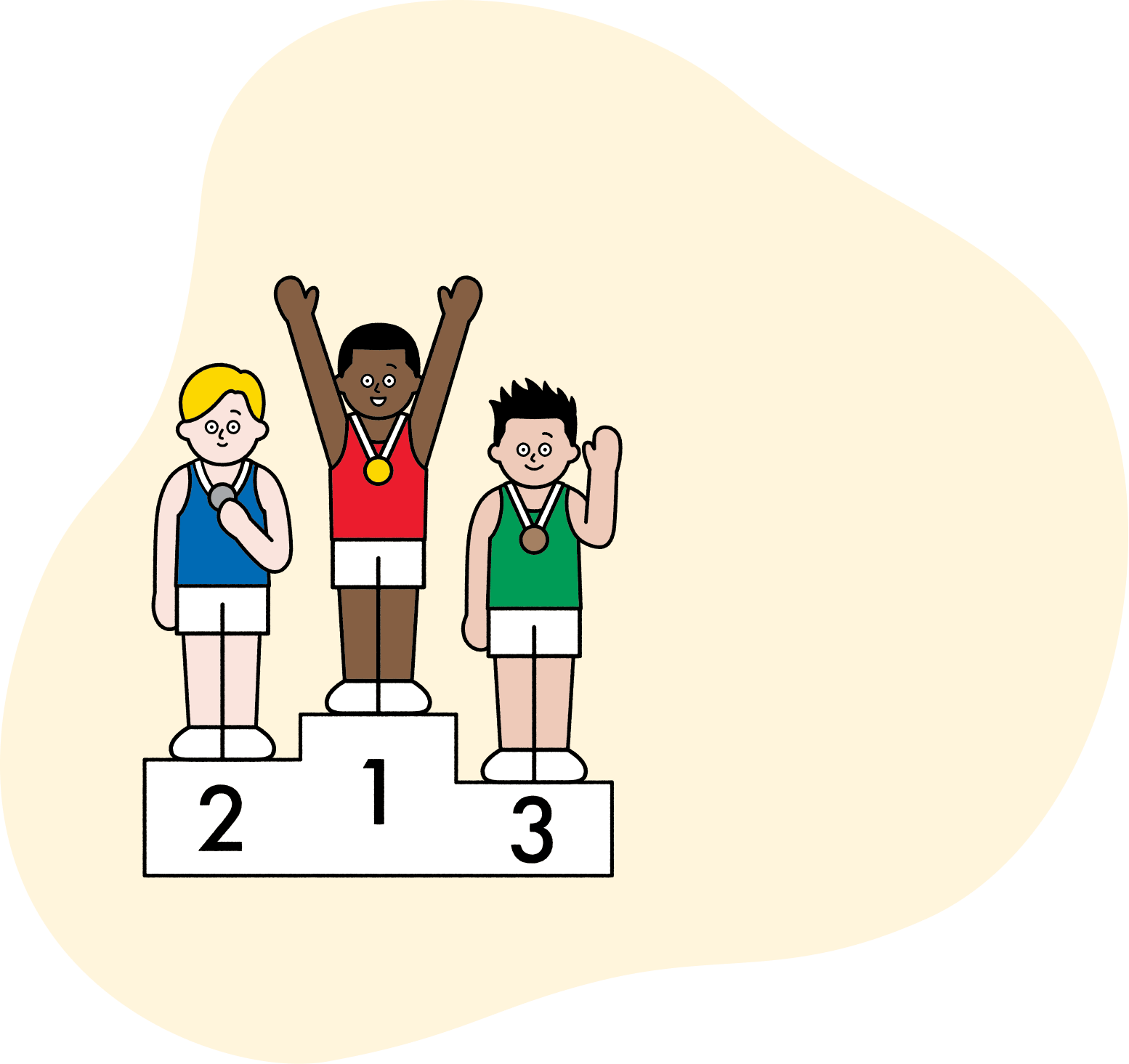 Number of Medals Won by Japan at the Previous Edition
Gold: 1
Bronze: 1
Note: At the 19th edition, held in Budapest,Hungary in 2023
TOPICS
1983
The first edition was held in Helsinki, Finland.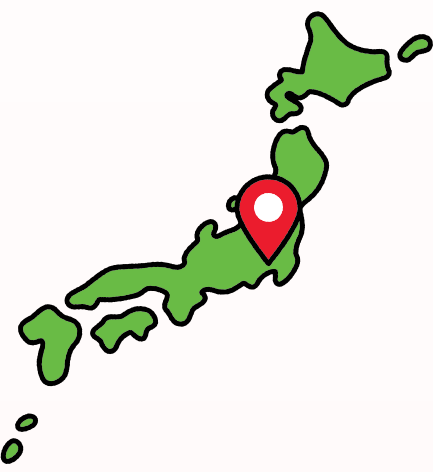 1993
The Championships became biennial with the 4th edition held in Stuttgart, Germany.
2007
The 11th edition was held in Osaka, Japan.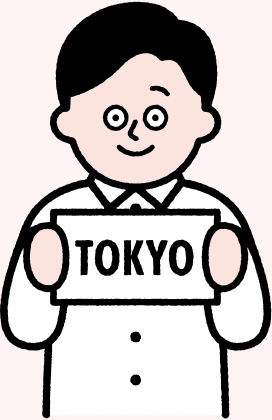 2025
Tokyo will host the 20th edition.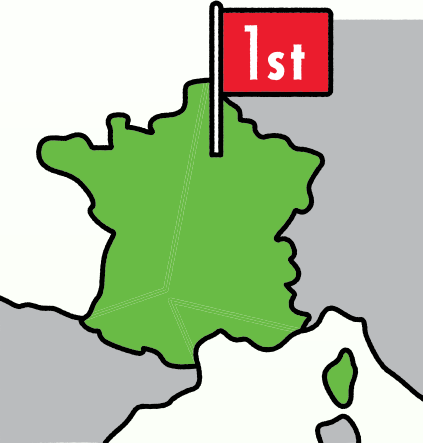 1991
The first edition to be ever held in Tokyo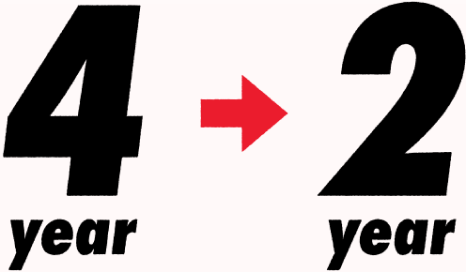 1997
The 6th edition held in Athens, Greece became the first edition to be broadcast live on television.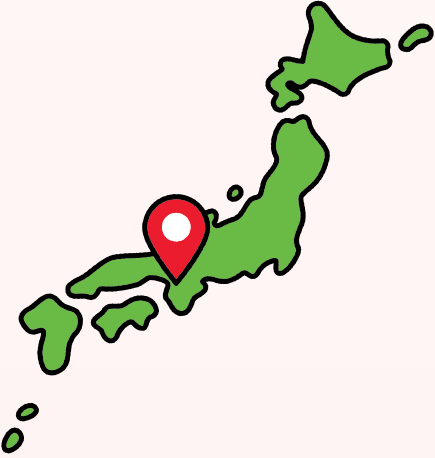 2022
Tokyo was selected as the host of the upcoming edition in 2025 at a meeting held by the World Athletics Council in Oregon, U.S.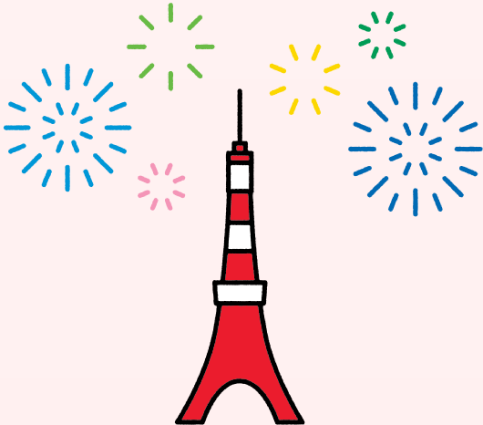 TOKYO FORWARD 2025
Let's support the World Athletics Championships Tokyo 25 !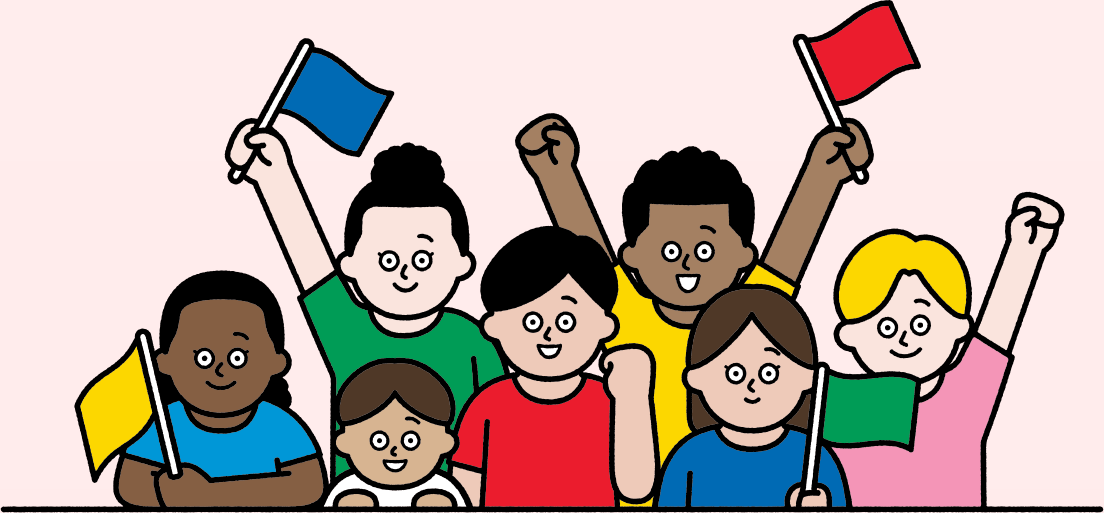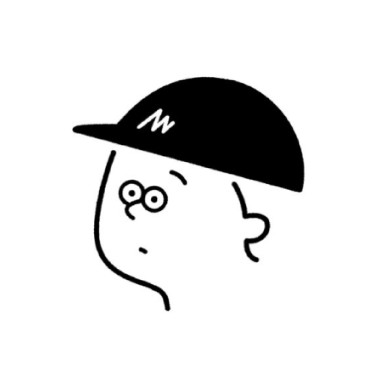 Seiji MatsumotoIllustrator
Born in 1986 in Osaka, Japan. Graduated from Osaka University of Arts. After gaining experience as a designer in Tokyo, I moved to New York to fully dedicate myself to artistic endeavors.
In 2017, I presented "ねずみのANDY" (Andy the Mouse) at my first solo exhibition.
Currently, I express my unique perspective across various fields beyond the boundaries of art, illustration, and graphic design. My works have been recognized and appreciated at solo exhibitions and art events around the world.
I thoroughly select information and create artwork by simplifying it, much like pictograms, while preserving the shape of what it signifies, in order to give depth to expressions and whitespace. In the dream arena of the Deaflympics, where athletes from diverse cultures and languages come together to value visual communication, I would be very happy if everyone could connect through my artwork.