To World Athletics Championships Tokyo 25:
days

To Tokyo 2025 Deaflympics:



days
* The counter for the Deaflympics' event date is using Japanese sign language finger spelling.
Get to know the participating world-class athletes, and discover what makes each one of them superhuman.
ENTERTAINER
PEOPLE WHO CREATE 2025
These events will be made possible by collaborative efforts of a very diverse team with individuals, each with varied passion and views toward 2025 and beyond. Let's get a glimpse into each of them.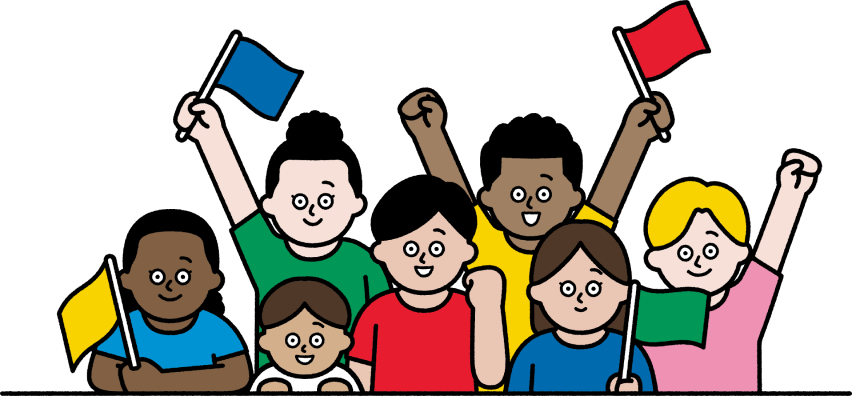 CONTENTS
Let's Enjoy Together
Watch. Dance. Cheer.
Enjoy the Events the Way You Want!